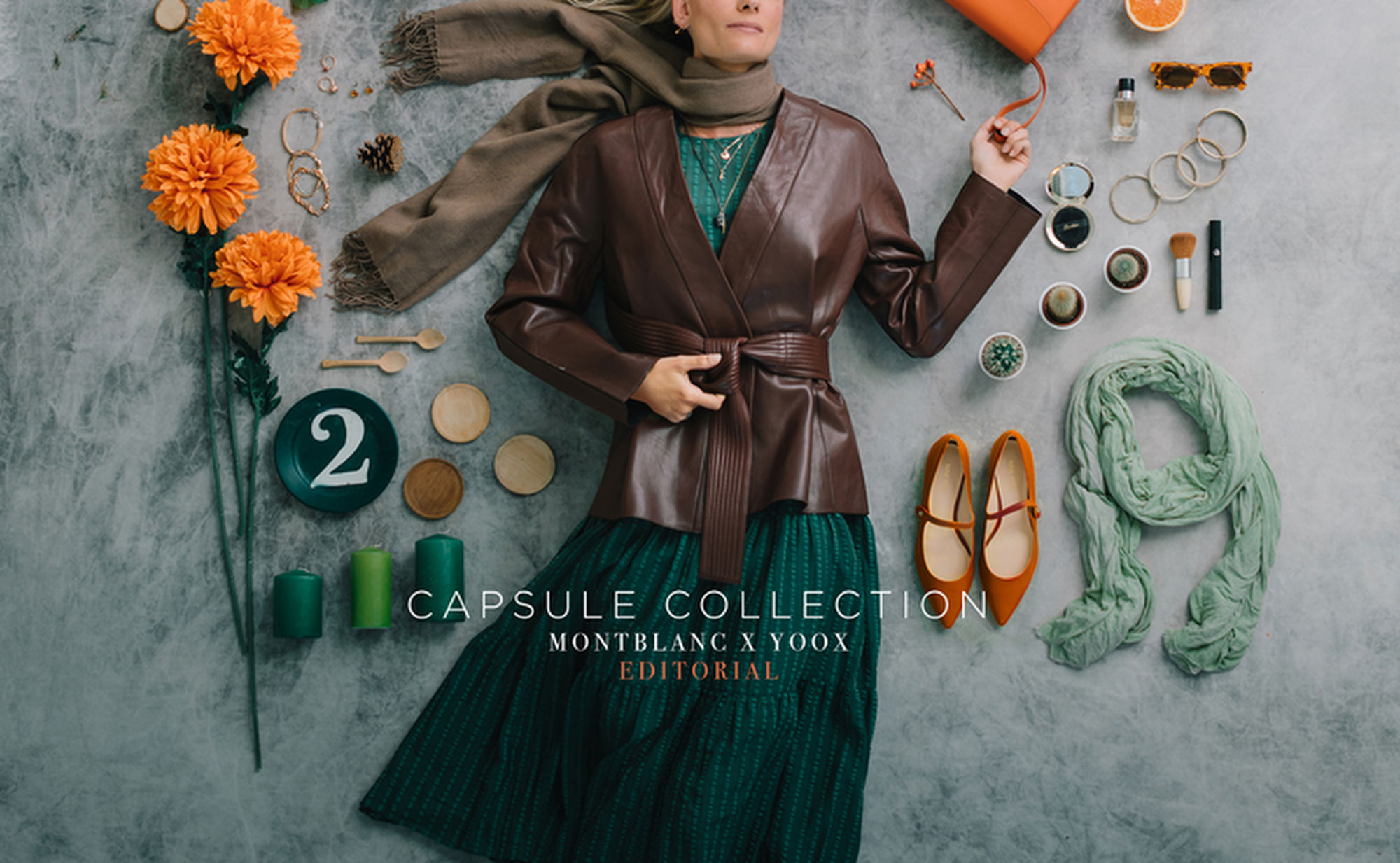 04 11 2018
Orange Capsule Collection

Me and Anna Neudecker – a lovely tattoo artist – are the faces of the Montblanc x YOOX 2018 Capsule Collection.
Here a selection of photos from my set, made in Milan in September 2018.
Creativewise, we worked on two colours as usually I do supported by the creative director, Cinzia Bolognesi, with all the products and props in orange and green.
An editorial series for Montblanc x Yoox

Creative Direction | Cinzia Bolognesi
Models | Anna Neudecker + Simone Bramante
Stylist | Silvia Ortombina
Make Up Artist | Clarissa Carbone
Production | Collater.al Studio

•