Stories
The journal about my photo & video productions. People, places, travels, projects.
---
VISIT DUBAI | TONES OF HATTA
---
2020-01-07

---
A story that connects my colours' research with Hatta, an area of the UAE near the border with Oman.
An area of dark rocks that absorb the glow of the surrounding desert light with an artificial lake nestled in the mountains.
Above the rocks, there is a hotel, composed of rooms that seem to be capsules integrated into the landscape.

•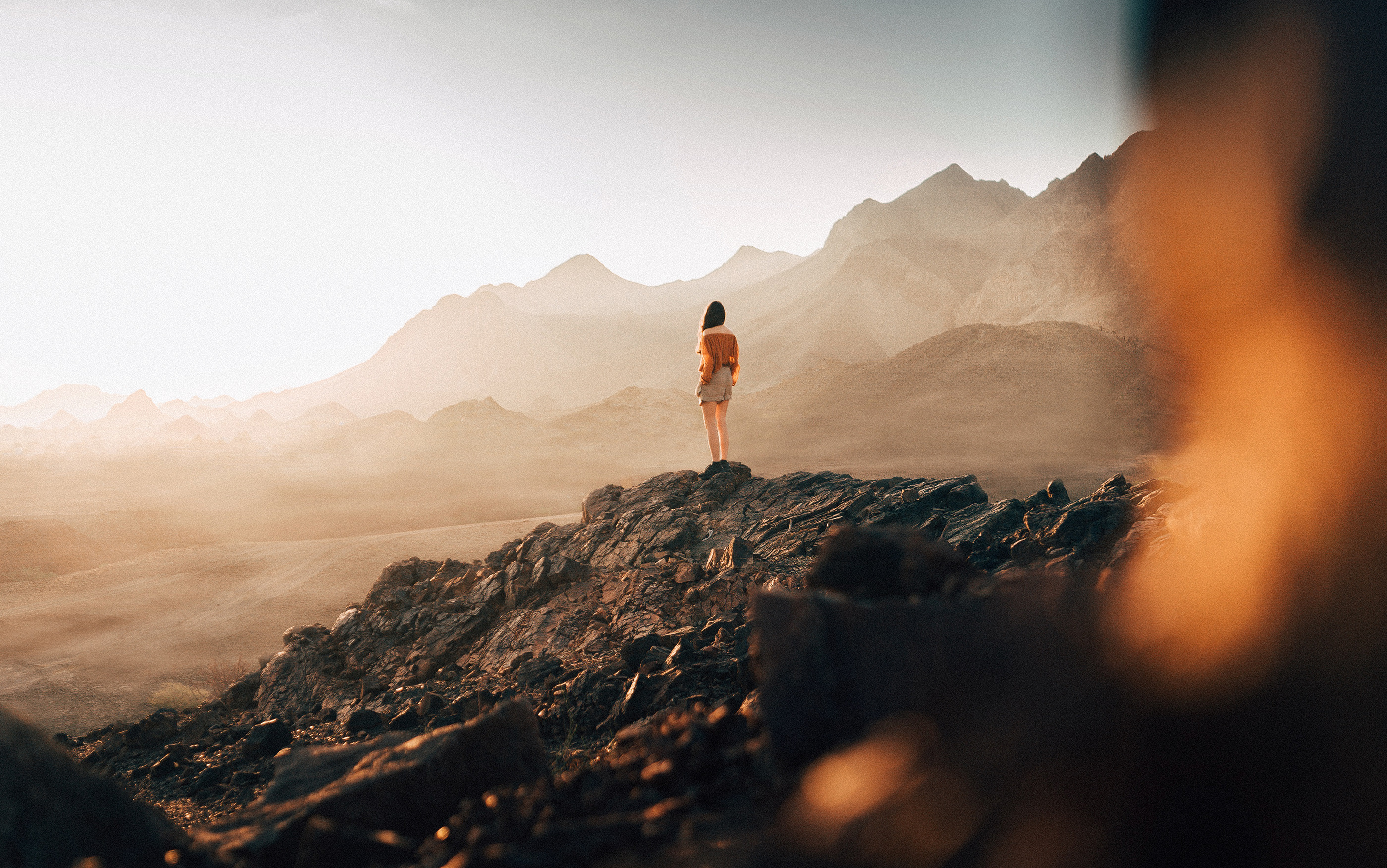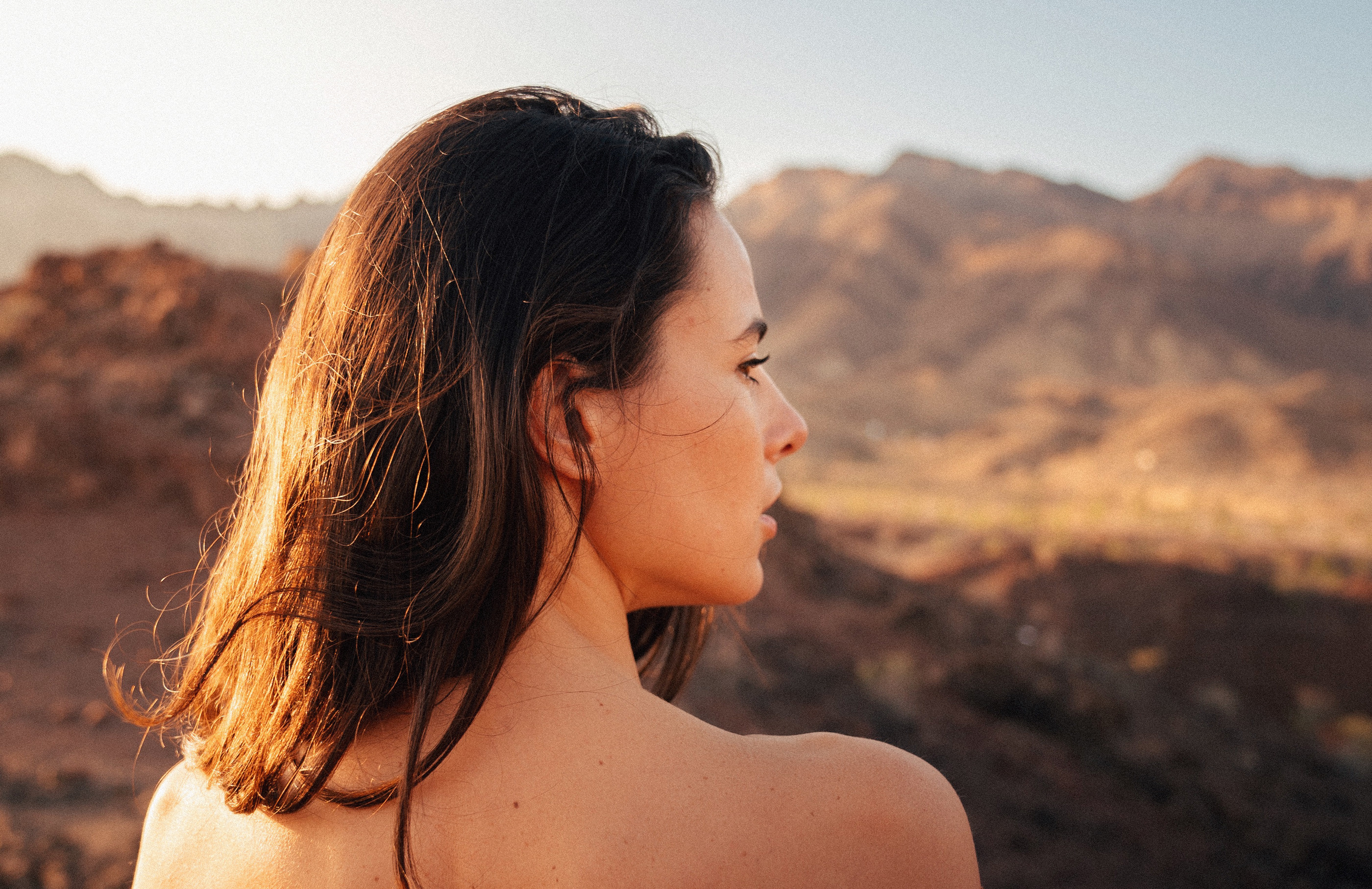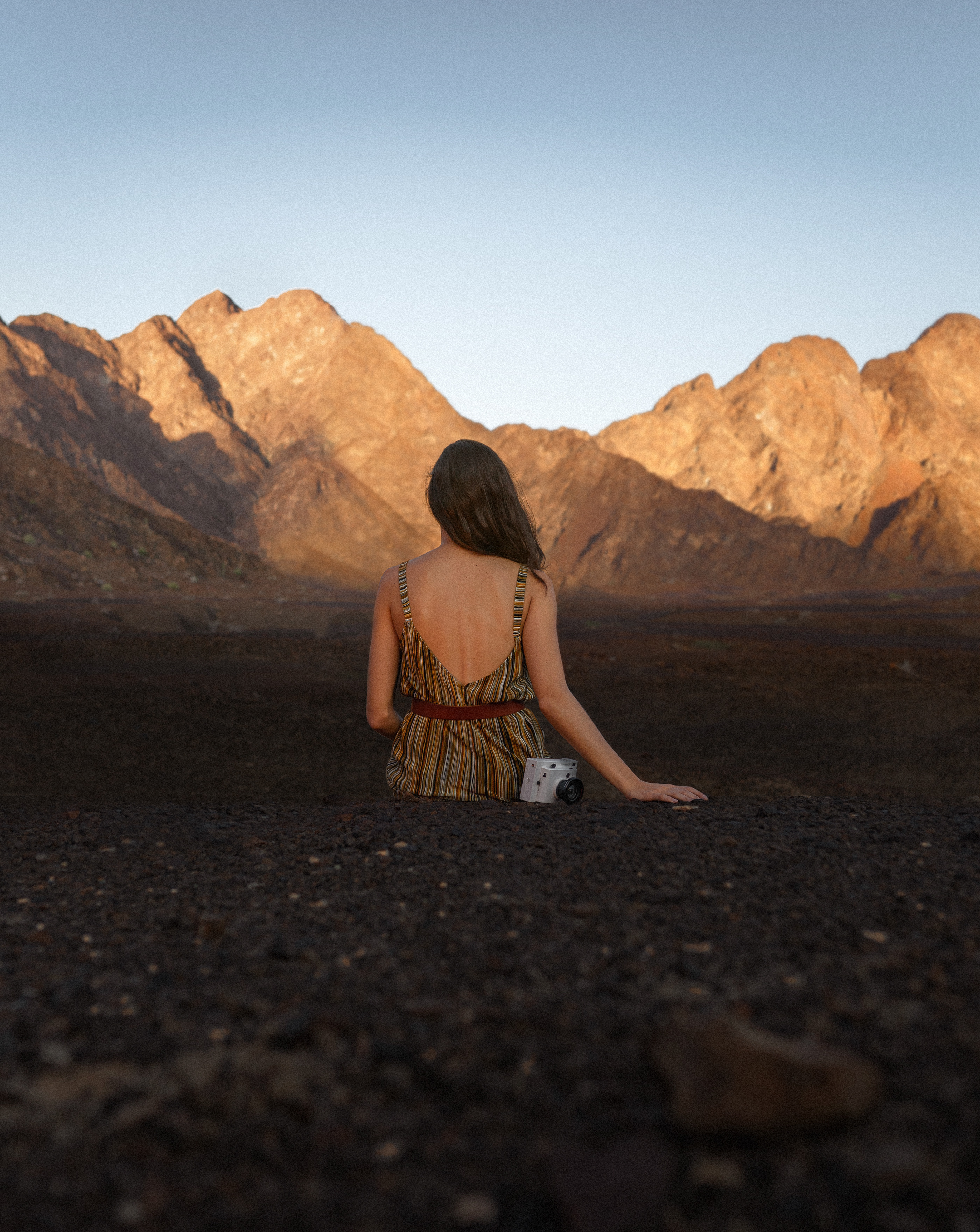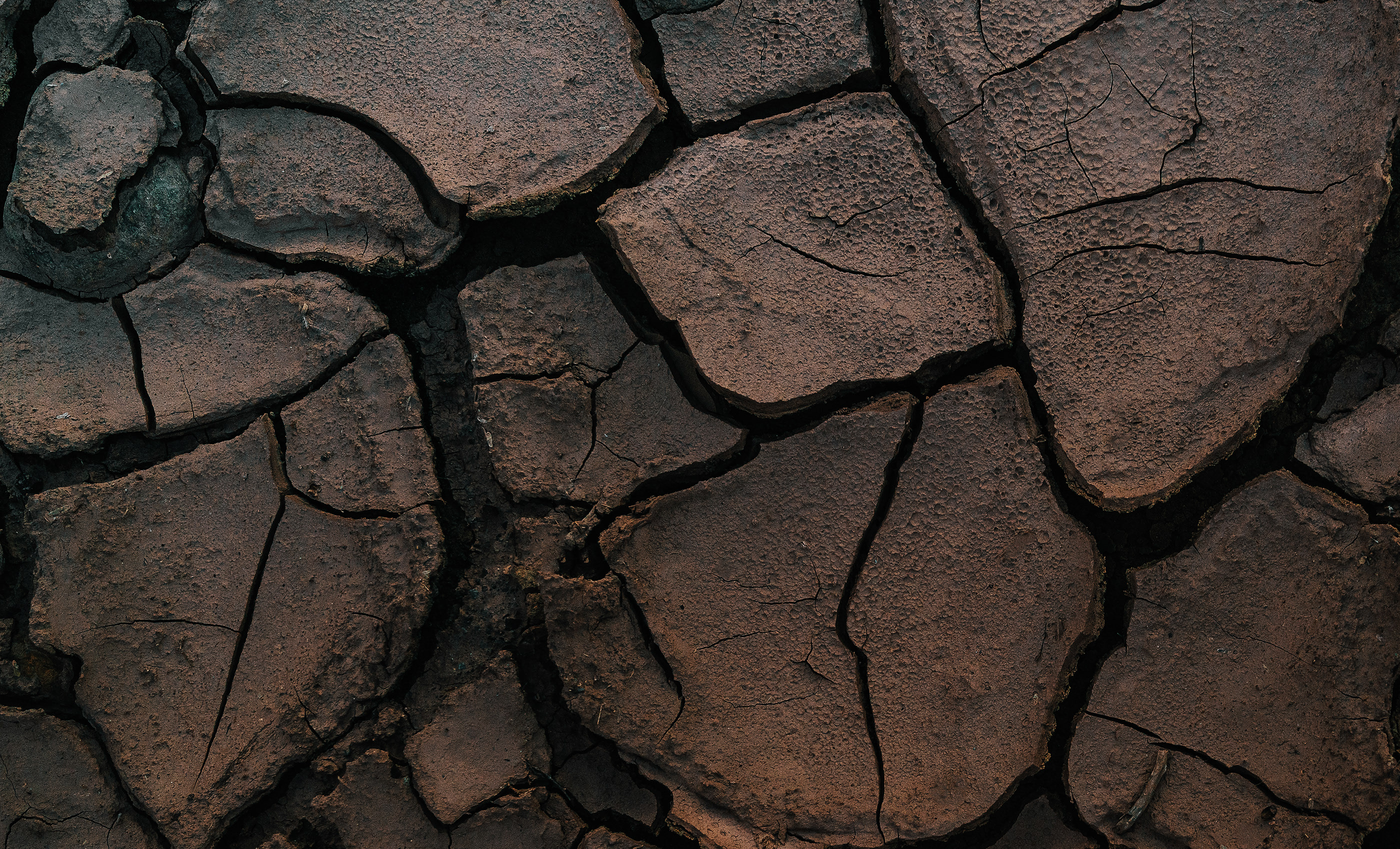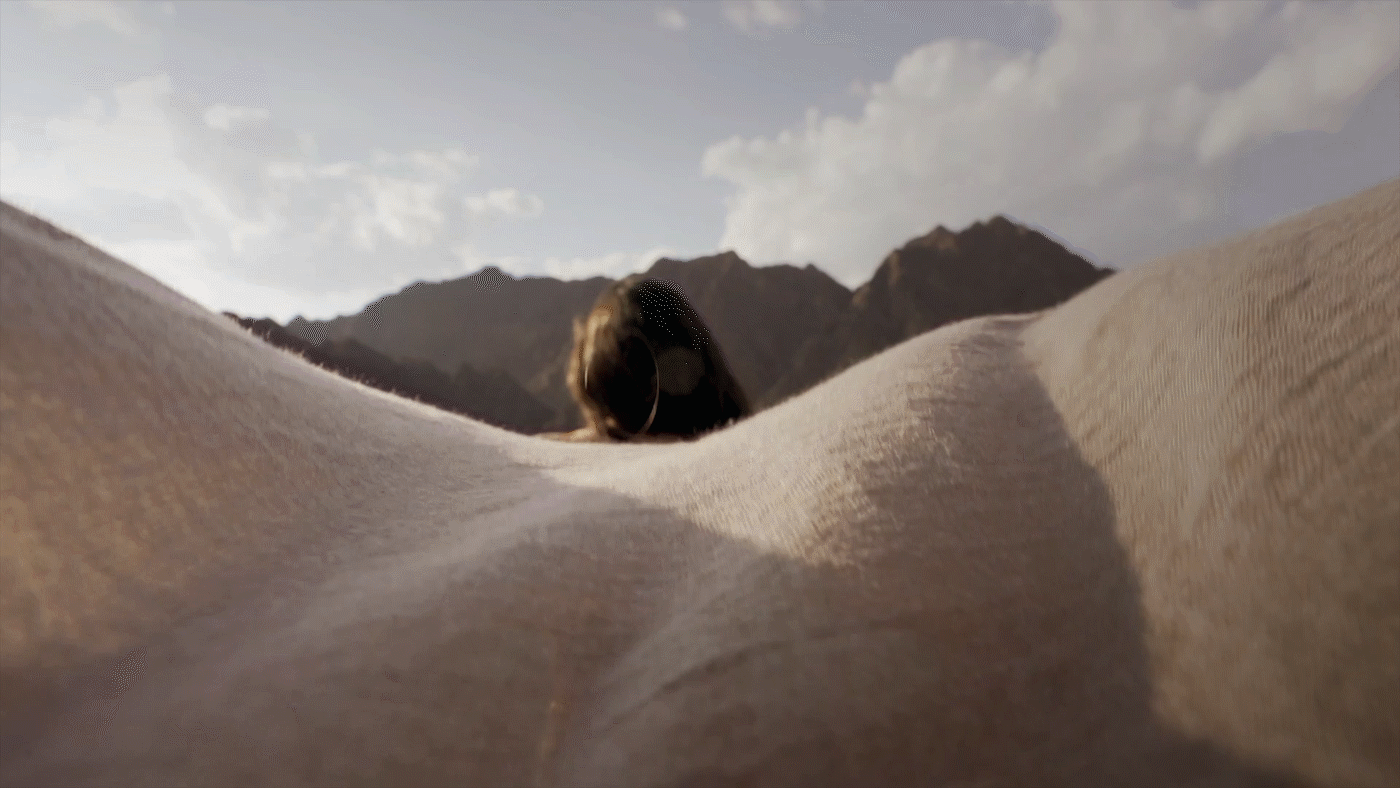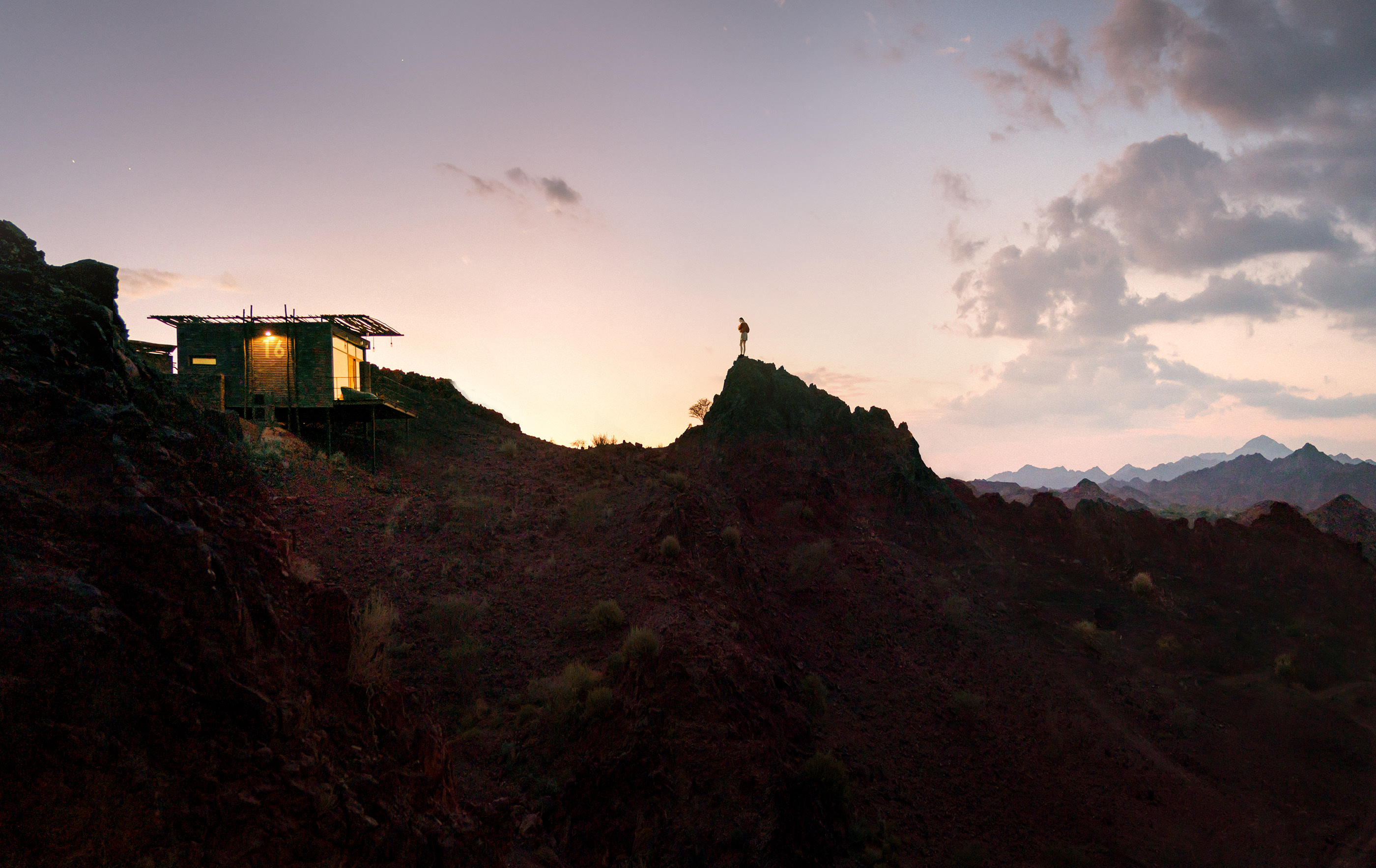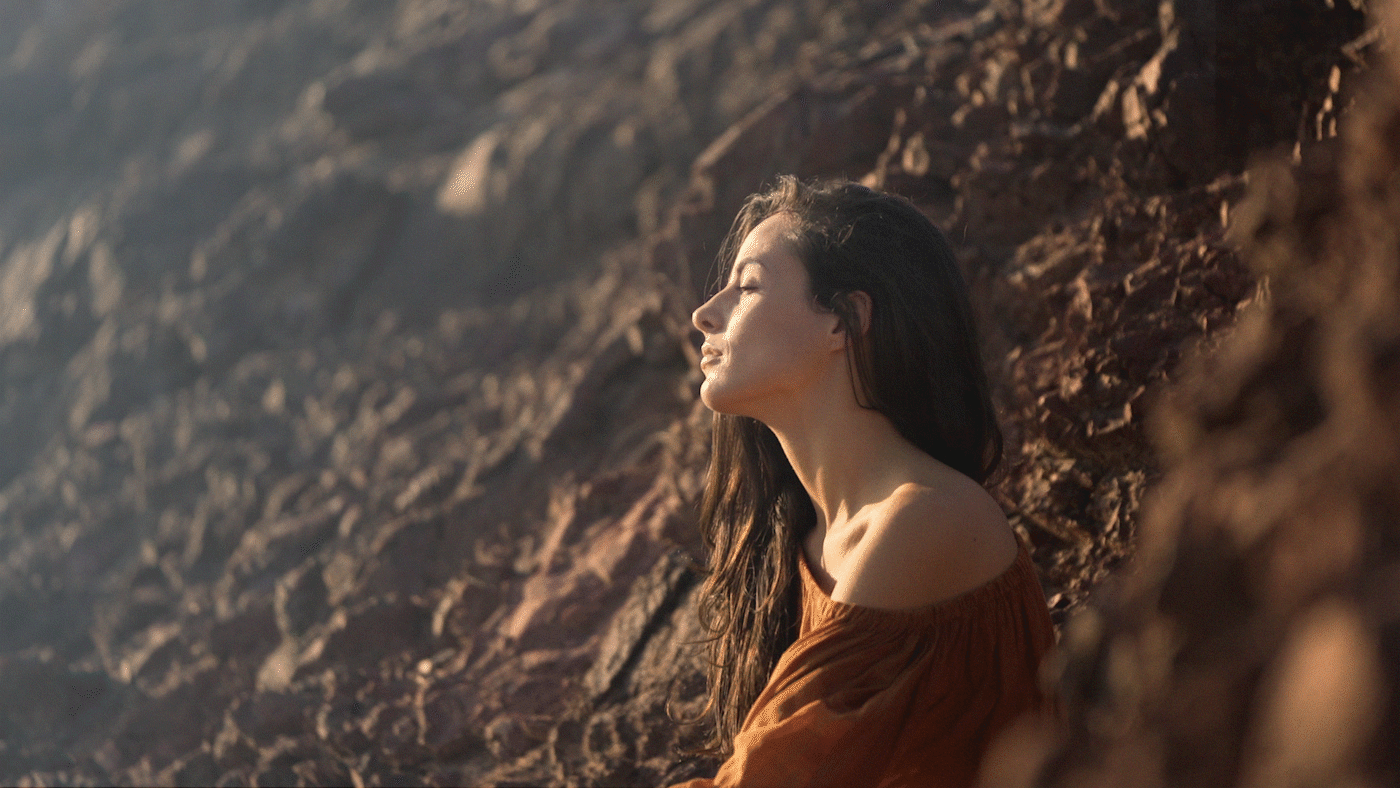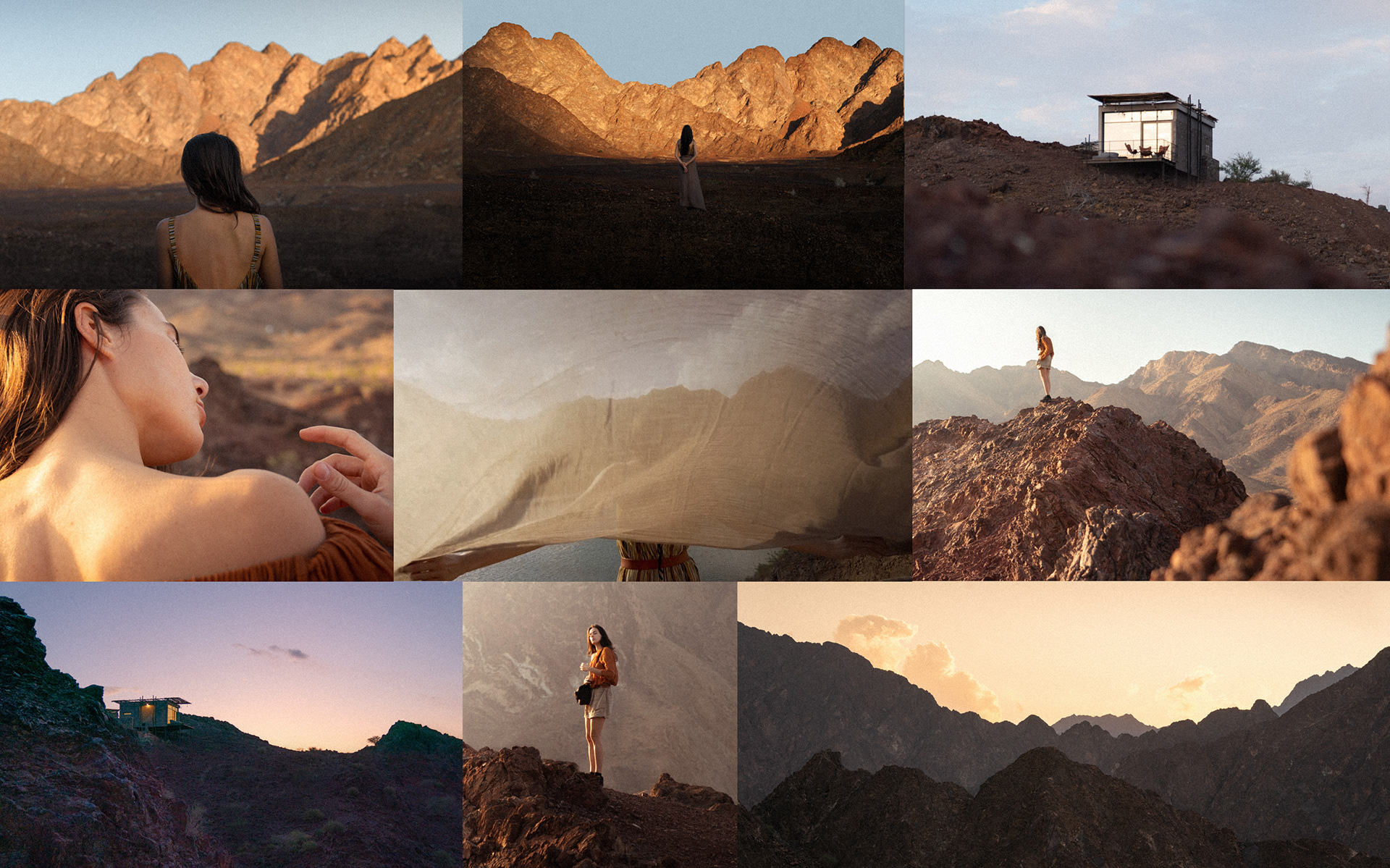 •
Agency - Tourism Interface, Milan
Client - Government of Dubai

Social contents > here
•