Stories
The journal about my photo & video productions. People, places, travels, projects.
---
Barilla | Textured Recipes
---
2019-12-03

---
I've been focused on food photography lately, from a different starting point than usual.
A series of textures, created with raw ingredients.
Each texture is a recipe with egg pasta.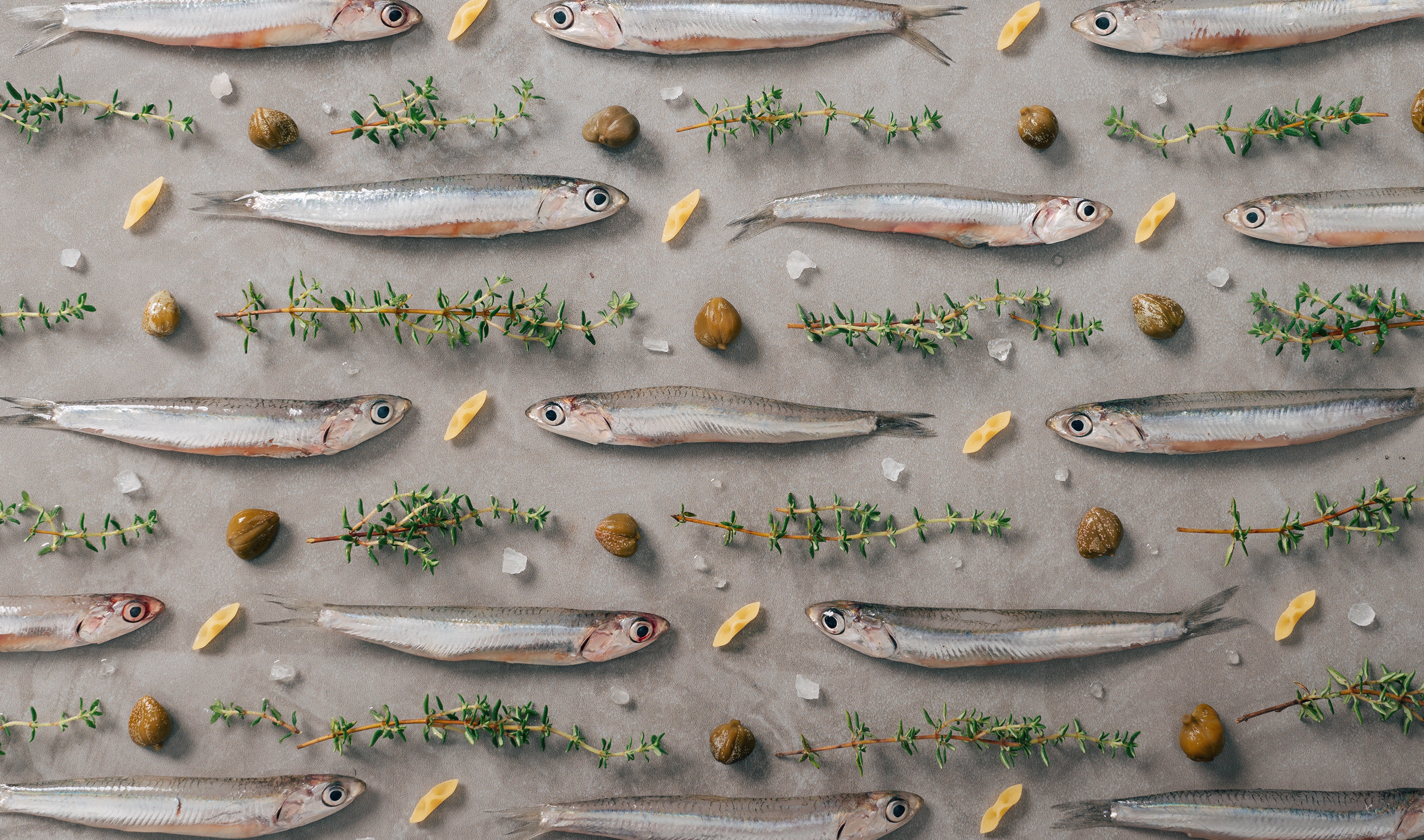 •
A series made w/ Cinzia Bolognesi
for Barilla.
Check it out > here
Italy

•