Stories
The journal about my photo & video productions. People, places, travels, projects.
---
Barilla | Emiliane
---
2019-12-24

---
6 chefs based in Emilia-Romagna, portrayed through a glass table, while working with edible colors created with the ingredients of their recipes.
A project conceived and developed for Emiliane, a Barilla's pasta egg brand.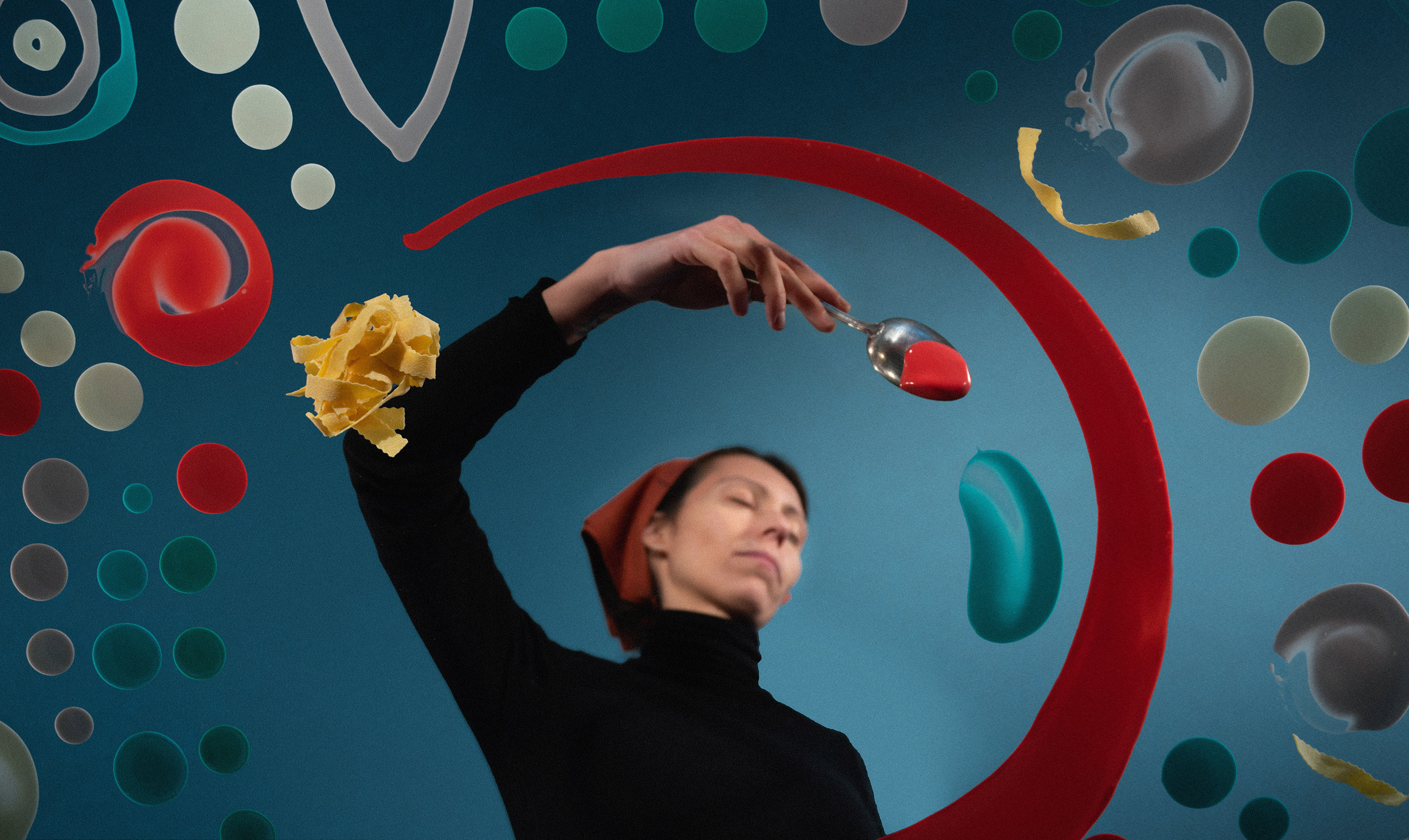 •
A series made w/ Cinzia Bolognesi
for Barilla.
Check it out > here
Italy

•