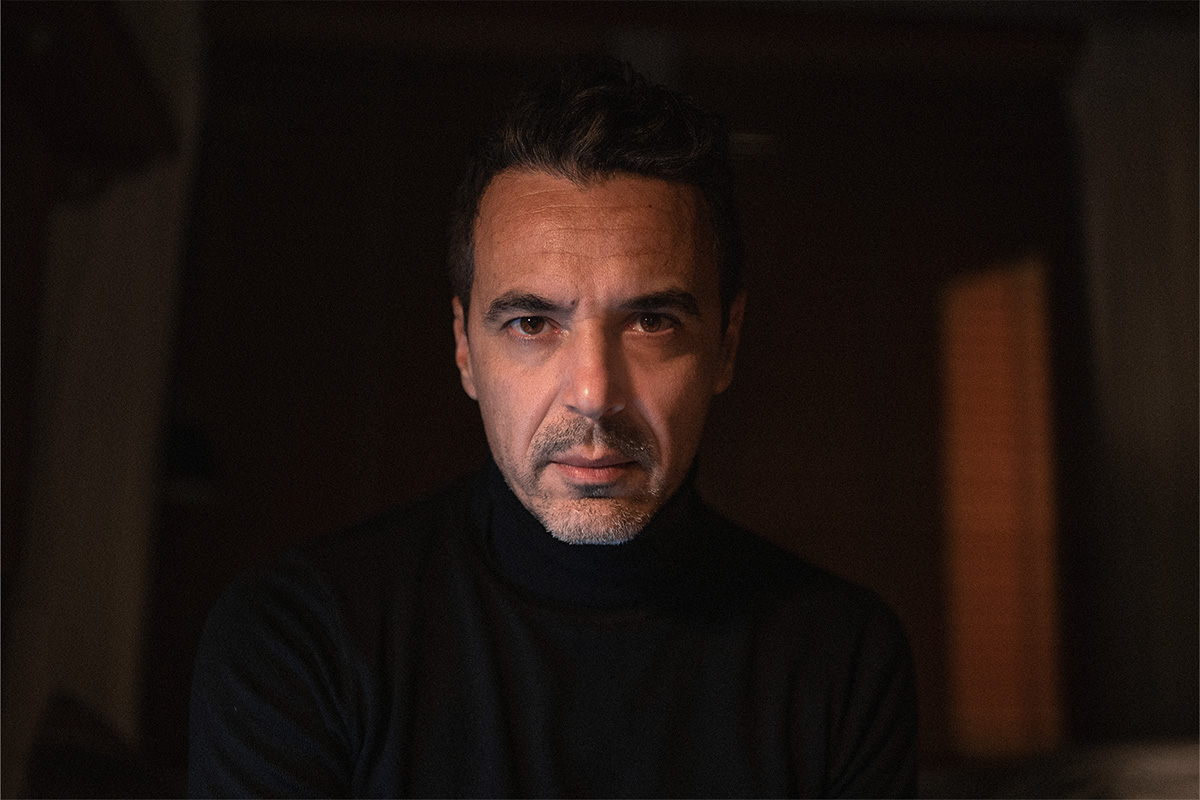 For enquiries, bookings and partnerships please send an email to hello@www.brahmino.com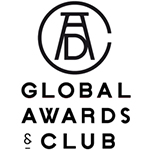 SIMONE BRAMANTE
He's creative director and photographer based in Italy.
Simone's work is focused on capturing emotions, style and colours through his stories, running projects based on his unique narrative for personal and commercial purposes.
He believes a story is an incisive way to tell about life with elements such as authenticity, messages and emotions.
Featured with his creative series on Forbes, Huffington Post, GQ Portugal, Glamour Spain, Corriere Italy, WithNews Japan, Buzzfeed and more.
Exhibited in Los Angeles, San Francisco, Paris, Minsk, Milan and Turin.
In 2020 and 2021 he participated with a collective of Italian photographers in two crowdfundings to help two affected by covid19 hospitals in the cities of Bergamo and Turin, in Italy.
SELECTED CLIENTS
Apple, Barilla, Cartier, Chase Bank, Dior, Ducati, HP, Jaguar, Isetan Mitsukoshi, Lamborghini, Lufthansa, Marriot Hotels, Möet Chandon, Netflix, Omega, Timberland, Tod's, Turkish Airlines, Volkswagen, Yoox and many more.
He wrote a book about emotions in photography, published by Mondadori, he runs lectures on digital contents and communication, participates in talks and gladly acts as a judge in international photography contests and as mentor for students around the world.